Product Description
Turbo Wastegate Vacuum Actuator With VNT-15 Turbocharger
All mk4-mk6 VW and Audi TDI (except the Touareg, Q7, and Porsche Cayenne diesel) use a vacuum actuated rod to move the vanes inside the VNT turbo. A sticky VNT turbo actuator can cause limp mode by not moving the vanes as the car computer expects. Dealers usually replace the entire turbo because they make more money and it increases the chance of fixing the symptoms in 1 visit. Failed or sticking vanes inside the turbo or the vane control ring inside the turbo can cause the same symptoms. This article shows how to isolate the problem and replace the actuator.
The VNT actuator looks like a wastegate can and uses a lever to move the VNT vanes inside the turbo. VNT actuator and wastegates are similar in location and appearance so don't get confused if you see the term wastegate used instead of VNT actuator. The biggest difference between them is that a wastegate can uses pressure to work and is only found on older mk3 TDI. The VNT actuator on mk4 Garrett turbos uses vacuum to suck its rod in. Borg Warner actuators found on newer TDI use vacuum to push their rods out.
It's possible to adjust the VNT rod to adjust its movement but before you try this, carefully check and replace all vacuum lines and other possible maintenance items. If it was working fine before, do not adjust the VNT rod. Only adjust the VNT rod if it was out of adjustment before or you are modifying the turbo or turbo setup. Adjusting it when it doesn't need adjusting will not improve turbo response or fuel economy and could cause dangerous boost spikes or lack of response.
Other non pumpe duse mk4 TDI engines are similar. 2004-2006 mk4 pumpe duse 1.9L TDI, 2005-2006 mk5 Jetta, and 2009+ common rail 2.0L TDI use an actuator with a sensor to see rod position. A common problem with these is broken wiring at the actuator. Carefully inspect the wiring if you have a 2004+ Jetta/Golf/NB.

How the VNT turbo actuator should work
The lever on the outside is welded to a lever inside the turbo housing. This is how it moves the VNT vanes. See the below videos to see how smoothly and free the lever should move. It should not stick or bind at all. Vacuum is being applied to the can, not pressure. When there's no vacuum (engine off), the rod is fully extended because the spring inside the can is pushing it open. As engine rpm goes up and more turbo boost is requested by the car's computer, the N75 solenoid allows vacuum pressure to go to the can and the rod retracts under vacuum pressure. In other words, at full vacuum, the lever should be at the stop screw (not visible). This moves the internal vanes and gives more boost. At full rest, the rod should be fully extended but not hitting anything. Because this relies on vacuum pressure, it's essential that the vacuum lines and N75 solenoid/wiring are working and not leaking.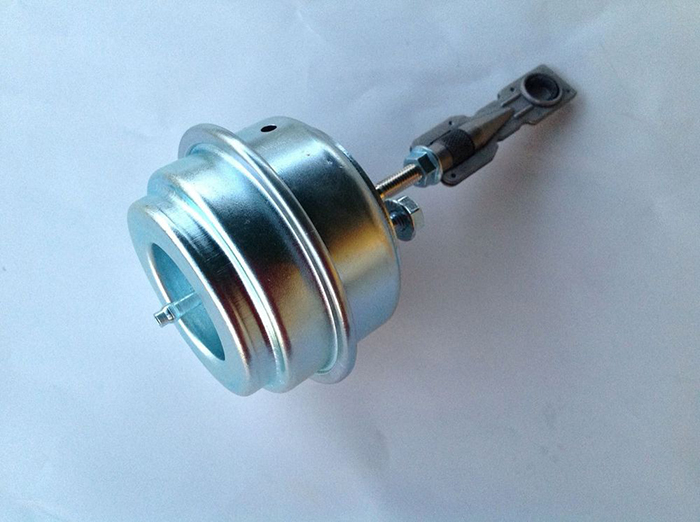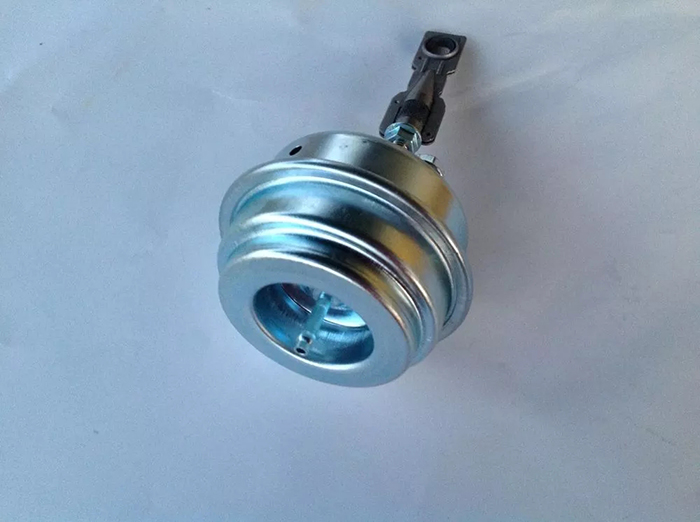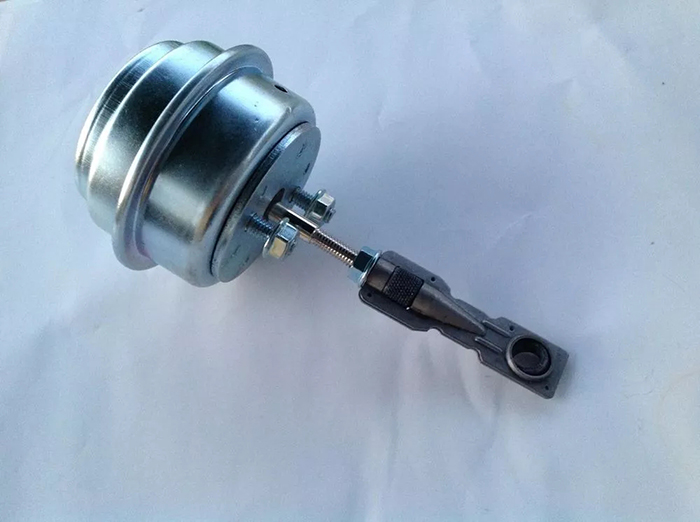 Our Company Service
1) We can help buyers design specific products or produce products according to buyers'design
2) We can print logo according to buyers' requirement
3)We has exported to many countries,such as Korea, USA, German
Customer Service
1. You may email us through the Alibaba messaging system if you have a question or would like to submit a comment.
2. Generally, email will be responded to within 24 hours; except on every Sunday and holidays. We will reply as soon as we back in office.
3. We will send you tracking information to the e-mail address you have registered with Alibaba.
4. If you don't see what you are looking for, just send us an e-mail with picture/picture and we will be glad to help you.
5. Positive feedback is very important to us.
Packaging & Shipping
Delivery time depends on the destination and other factors, it may up to 7 work days.
In order to ensure you receive you order tax free upon import, we will declare it as a [Sample"with a lower value.This lower price does not reflect the total price you paid.
After we ship the goods, we will email you the shipping information, as well as tracking number.