Product Description
Professional Factory Ring Seal O Ring
What is an O-Ring?
It`s a doughnut-shaped loop designed to prevent the passage of liquids or gases. It`s one of the simplest precision mechanical pieces ever produced, and continue to be one of the most widely-utilized sealing products.O-Rings can be made from plastic or metal, but for the purposes of our blog, we`ll focus solely on rubber – or elastomeric - O-Ring design. An O-Ring, also known as a [torus," works in tandem with the glands in which they are installed. The gland is normally cut from the metallic hardware, and works with the O-Ring to seal. The gland and the O-Ring must be designed together to insure top performance.

How does an O-Ring seal?
Seals prevent fluids from escaping through the gaps in mating pieces of hardware. The O-Ring sits in the middle of a gland when it`s at rest, but as pressure begins to rise in the sealing system, the O-Ring shifts to the opposite side of the pressure.Because the material is soft, the O-Ring is mechanically squeezed to plug the hole between the two mating hardware pieces.Limitations of O-Ring use[Although it has been stated that O-Rings offer a reasonable approach to the ideal hydraulic seal, they should not be considered an immediate solution to all sealing problems."

Pearl wrote those words almost 70 years ago, but distinct limitations remain for using O-Rings as a primary seal. These limitations include:
*Rotary speeds above 1,500 feet per minute
*Improper mating hardware design
*Incompatible temperature, pressure and fluid chemical compatibility
*To learn more about applications where O-Rings will perform, download our detailed guide to O-Rings. This 36-page document deals with O-Rings` technical performance characteristics, materials, chemical and temperature compatibility, hardware considerations and failure modes.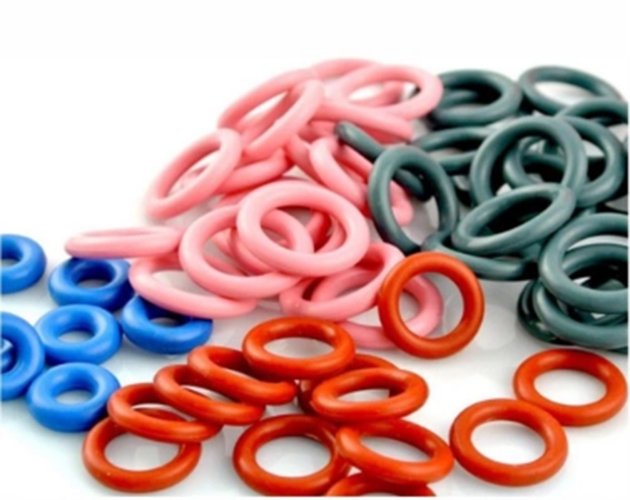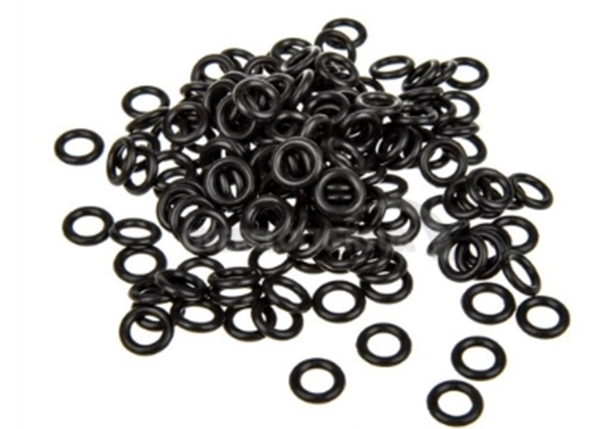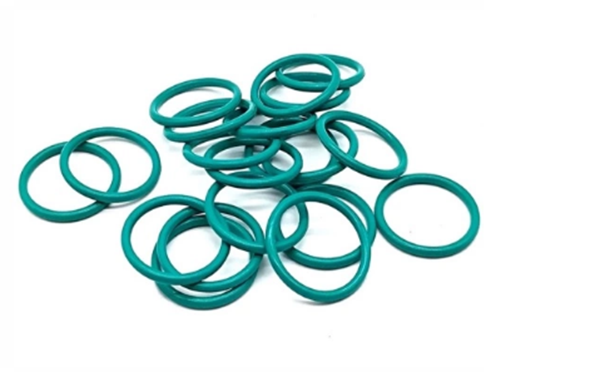 Our Company Service
1) We can help buyers design specific products or produce products according to buyers'design
2) We can print logo according to buyers' requirement
3)We has exported to many countries,such as Korea, USA, German
Customer Service
1. You may email us through the Alibaba messaging system if you have a question or would like to submit a comment.
2. Generally, email will be responded to within 24 hours; except on every Sunday and holidays. We will reply as soon as we back in office.
3. We will send you tracking information to the e-mail address you have registered with Alibaba.
4. If you don't see what you are looking for, just send us an e-mail with picture/picture and we will be glad to help you.
5. Positive feedback is very important to us.
Packaging & Shipping
Delivery time depends on the destination and other factors, it may up to 7 work days.
In order to ensure you receive you order tax free upon import, we will declare it as a [Sample"with a lower value.This lower price does not reflect the total price you paid.
After we ship the goods, we will email you the shipping information, as well as tracking number.