Product Description
Direct Factory Price Car Spare Parts Supercharger
Engine power comes down to three simple elements: air, fuel, and spark. Work out those ratios and you have the equation for power. For air power can come 'normally aspirated,' meaning that the car takes in whatever air passes by the intake as it comes and is mixed with fuel in the piston. While these engines can be powerful and perhaps just as important, reliable, you can squeeze even more ponies out if you can get more air into that cylinder.
There are two accepted and common methods to shovel air, or forced induction, into the motor. The most common is the trusty turbocharger. Turbos operate with two turbines, one in the exhaust that is spun by spent fuel and air on the way out that in turns spins the second turbine that force feeds the cylinder air. This creates a feedback loop of power, the more you put out the more you can shove in. This does, however, create a bit of a lag as the turbo can't come on power until it spools up from the exhaust. This creates what's known as turbo lag.
A supercharger, on the other hand, has its turbine spun up by the crankshaft of the motor, meaning as soon as the motor is spinning the supercharger starts jamming air in the cylinders, creating an instant on power boost making them popular with dragsters and cars that need that boost off the line. That mechanical whine of a supercharger as well as the immediate push into the back of the seat have an amazing allure.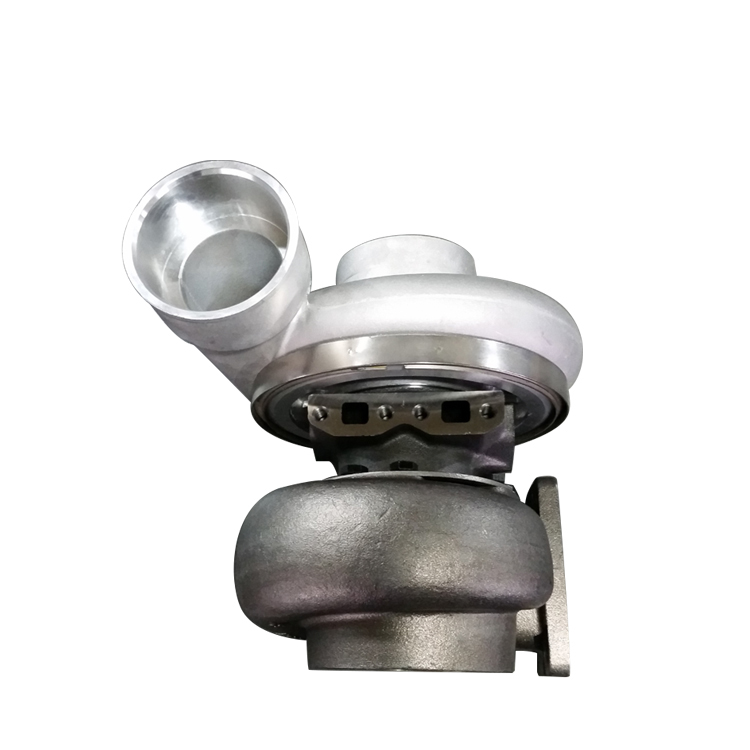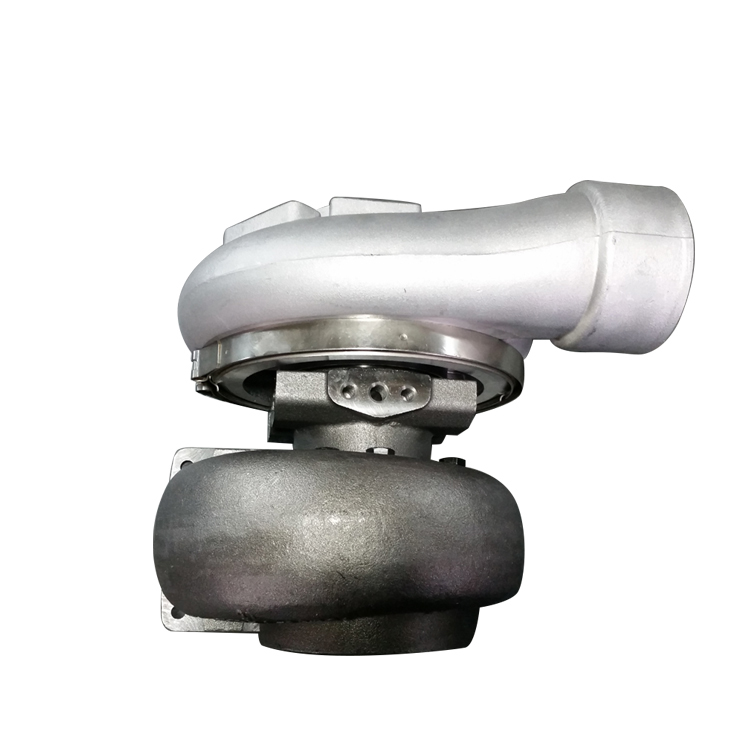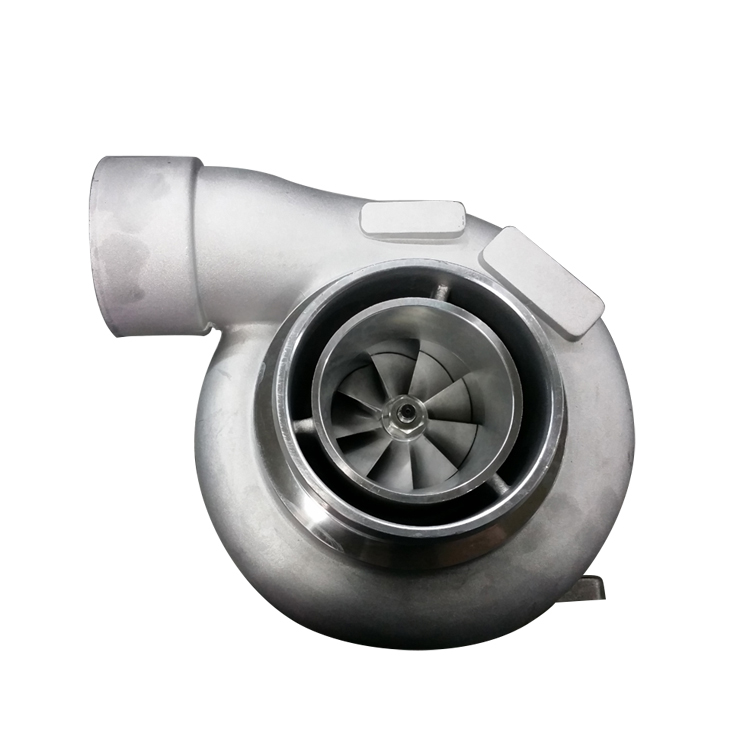 Our Company Service
1) We can help buyers design specific products or produce products according to buyers'design
2) We can print logo according to buyers' requirement
3)We has exported to many countries,such as Korea, USA, German
Customer Service
1. You may email us through the Alibaba messaging system if you have a question or would like to submit a comment.
2. Generally, email will be responded to within 24 hours; except on every Sunday and holidays. We will reply as soon as we back in office.
3. We will send you tracking information to the e-mail address you have registered with Alibaba.
4. If you don't see what you are looking for, just send us an e-mail with picture/picture and we will be glad to help you.
5. Positive feedback is very important to us.
Packaging & Shipping
Delivery time depends on the destination and other factors, it may up to 7 work days.
In order to ensure you receive you order tax free upon import, we will declare it as a [Sample"with a lower value.This lower price does not reflect the total price you paid.
After we ship the goods, we will email you the shipping information, as well as tracking number.